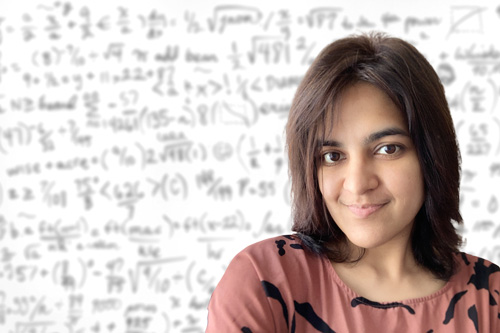 Vibha Sahlot
Researcher - CUNI
Vibha Sahlot is a postdoctoral researcher with Prof Jaroslav Nesetril. Her research interests lie mostly in theoretical computer science, especially parameterized complexity of graph-related problems. She is also interested in approximation algorithms.
As for DYNASNET, she works on FTP in the context of ordered structures.
Research Interests:
Parameterized complexity,
Approximatiom Algorithms,
Computational Geometry.